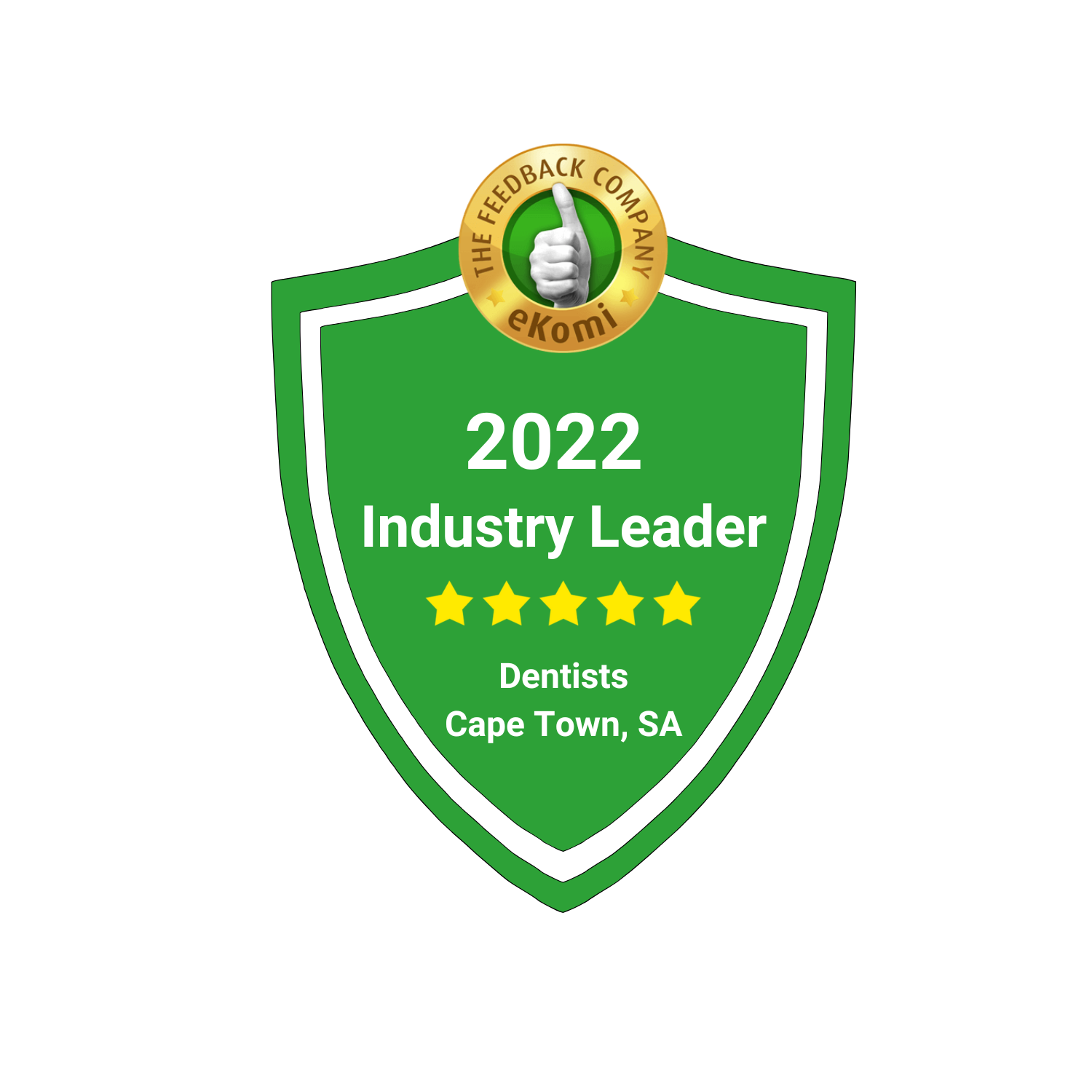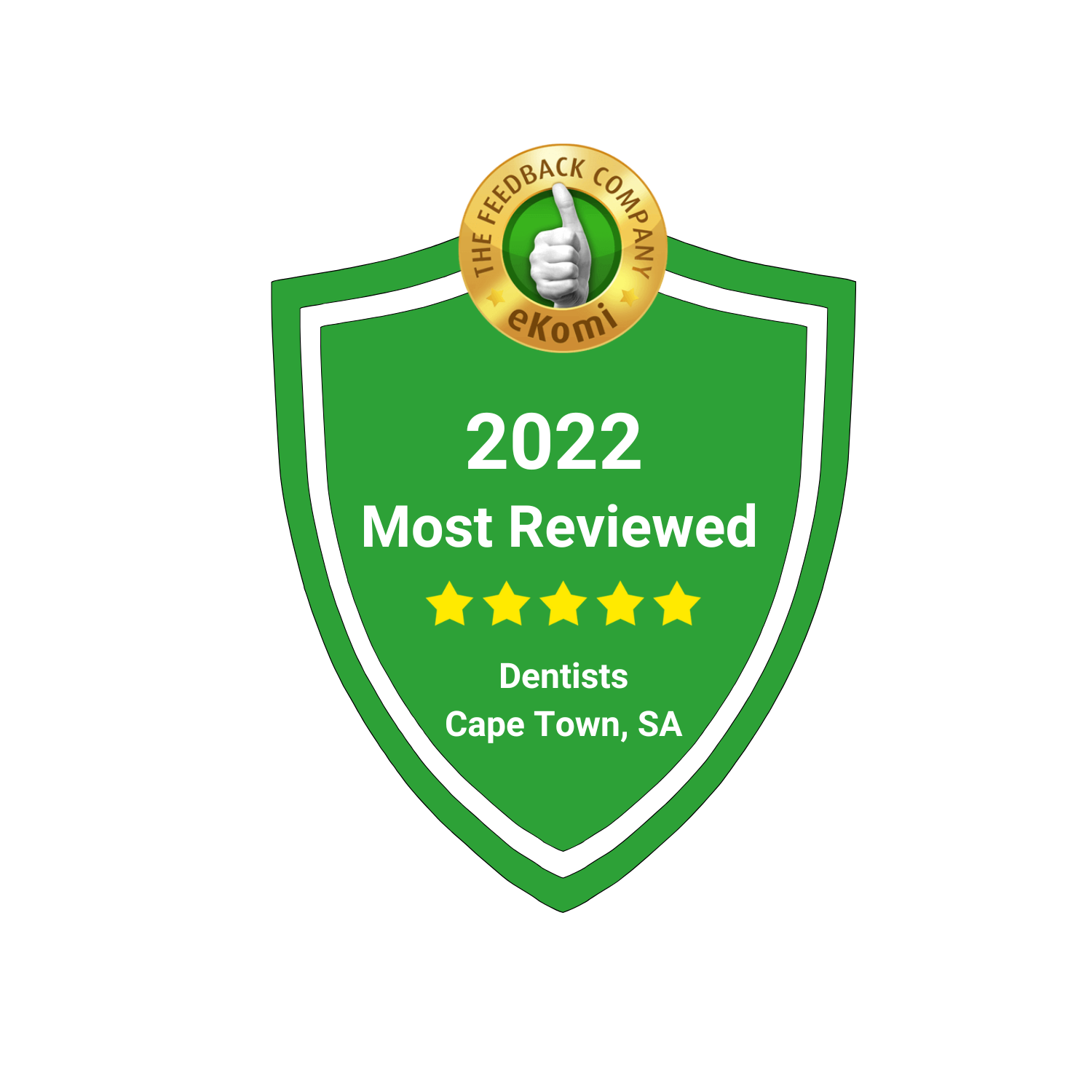 Powered by Google and Facebook Reviews
Louanne Mostert

Dr JJ is our family's dentist. From oral health, teeth whitening, cosmetic bonding and also veneers. We're all-round happy to be part of the JJS family.
DC Y

This place makes going to the dentist a great experience. I love going for my dental hygiene appointments with Chrismarié. She is an absolute gem. Very professional and super sweet. I even booked my appointment with her when I was just on a short vacation in Cape Town as she is the absolute best.
Dr. JJ is also very nice and the whole office is so welcoming and beautiful. Everything is state of the art and I can only highly recommend this place for anything dental related to everyone.
Charmaine Stemmet

Dr JJ Serfontein is absolutely a master in his field of cosmetic and specialized dentistry. He and his personnel is wonderfull and I want to applaud them for giving back my smile. For me it was a lifetime experience with him and his team. It was just the best. I will recommend him strongly for people who want to undergo specialized cosmetic dentistry.
Elandi Erasmus

After 25 years I have the confidence to just smile! Look no further Dr Brink is the best!!
Yusuf De Villiers

I haven't been to the practice, I have however been following this dentist's progress and the work the practice does can be compared to fine art.. very impressive asthetic work 👍
Amy Nicol

Having had extensive orthodontic work done when I was younger, it was recommended that I visit an oral hygienist every year for a thorough cleaning. Chrismarié is the only person I trust with my teeth. She is professional, gentle, works carefully and with the utmost consideration for your comfort. I wouldn't go to anyone else! The practice is state of the art and situated in a beautiful building with stunning views of the mountain. I highly recommend it.
Edward Snyders

Have been a client of Dr JJ Serfontein for some time. A true professional, peoples' person with an extremely competent and friendly support team. The practice is set in an aesthetically beautiful environment and is clinically pristine, sporting top-end technology. JJS Dentistry, Cape Town comes highly recommended.
Ammie Louw

JJS Dentistry is in a league of its own. The setting, state of the art equipment as well as exceptional service delivery makes it a totally different experience than any other dentistry I have ever visited. I live in Stellenbosch and choose to drive to JJS in Cape Town for these reasons.
Ronel Nel

Khaalid Gaffoor

JJ is an impeccable dentist, leading his field. I would highly recommend him for all and any complex and cosmetic dental work. You truly do get world class dentistry at this practice. I've found that many other dental practices claim to be able to do what this practice does but they really can't even compare. This is the dental practice you should go to if you've been to another cosmetic dentist that delivered less than desirable results.
Sharon Telo

Dr JJ is the absolute best dentist, his VAST knowledge, his passion for what he does and his extremely high standards makes it so that you always get the best care.
藤井誠二

I am Japanese. In the fall of 2015, I was examined by "Dr JJ Serfontein".
The doctor's examination was appropriate. I had a toothache. However, the cause was stress. It was not a decayed tooth. My teeth felt excessive pain due to stress. Or I was clenching my teeth when I was sleeping.
I'm not good at English. Therefore, when I was examined, I could not explain the symptoms accurately.
For this reason, the doctor would have thought that the best option was not to treat. Only a mouthwash was passed.
And he said, "Use only 3 days". It was an expression that "it is better not to use it too much". It means that it is better not to kill resident bacteria in the mouth. (Probably)
Even for patients who are not good at English, this doctor can trust.
Sasha Rawstorne

I stumbled across JJS Dentistry in early 2018 when I had a mouth infection from antibiotics. I immediately made an appointment with Chrismarie and was blown away by the location of the rooms, the view and the quality of service received. Chrismarie was positive, attentive and patient, the care and passion she has for her clients was evident from the get go.
I have gone back every six months for a clean and check-up, and actually ended up getting my teeth whitened as well - Chrismarie never fails to make me feel welcomed, remembers the little stories I tell her, and always asks how I am doing and what's been going on.
I cannot recommend them highly enough, you will never want to go anywhere else!
Caron Vandecar

Chrismarié is by far the best dental hygienist I have ever been to. She is professional and really knows her stuff. I am a very nervous patient and dread going to the dental hygienist but since going to Chrismarié my experience has changed. She is compassionate and just shows such empathy and makes one feel comfortable. Even my 9 year daughter loves going to Chrismarié and having her teeth cleaned and she says "Chrismarié makes me feel so comfortable" Thanks Chrismarié you are the best!!
Anneke Brand

I tried other oral hygienists, but Chrismarie is simply the best!! Modern technology, experience in her field, and the best care ever.
Dr Steven Lapere

Best dentist I've been to, by far. I've been his patient for 8 years and I'll go there until he retires. Staff are professional and friendly and JJ's work is excellent. The practice is super neat and hygienic.
Fallon Naude

Neriah Pather-Mxhalisa

Both my husband and I come here to get our teeth cleaned. Mari is amazing and it's always a great experience with her. She's very warm and friendly and knows exactly what she's doing. Got my teeth cleaned today in fact and I can't stop looking at them - they look amazing! 5-star service and teeth cleaning for sure.
S P

The team at Dr JJ Serfontein's office is extremely professional. The dentistry equipment and technology surpassed my expectations! I had a very pleasant experience. Will highly recommend!
Elri Frick

Best dentist ever!!! My first appointment on my visit to SA from NZ. Worth a trip, excellent knowledge, service and staff!!
Eduard Pienaar

Monique Coetzee

Cobus Coetzee

Sonja ter Horst

lezel decanha

Martie Gilchrist

This is the best dental practice! After 7 years of struggling with dentists in Cape Town, I was referred to Dr JJ Serfontein. Problems sorted and my fear of dentists was unfounded :)
carla steenkamp

extremely friendly and professional service. can highly recommend.
Matt Wood

Incredible experience, by far the best dentist in Cape Town!
Matt Wood

Incredible experience, by far the best dentist in Cape Town!
Jaymi van Zyl

Absolutely incredible! By far the best dentist :)
Glen Ainsworth

JJ was fantastic! I live abroad and needed 2 implants which was installed over 2 visits to South Africa. All i can say that i have found my dentist and I'll travel all the way from London to Cape Town to have any future work done!
The Staff and their customer service attitude were amazing, never had 'after-service' calls to see how i am! The Staff and JJ seem like one happy family!
thanks so much guys, I will be back!!
Regards
Glen Ainsworth
Ayesha Makim

Brilliant service and care from the start. I am usually so scared of the dentist but I felt so comfortable from start to end. Very, very professional and beyond happy with the end result. So happy with JJ and the Team! I highly recommend them.
Justin Fraser

Sandra Maartens

Dr Hollywood (JJ) sorg nie net vir 'n skitter blink glimlag en pragtige tande nie, mense se selfvertroue kry ook 'n geweldige hupstoot!! Wat sien jy as mense hulle monde oopmaak? - tande en nogmaals tande!! As hulle mooi is span hulle die kroon!!
Tamryn Sherriffs

Dawn Cole Nelson

Just amazing. Looking forward to my next visit - for sure :)
Clare Wiese-Wentzel

World-class aesthetic dentistry. Best in the country, by far!
Kat van Duinen

The best. Ultra professional , passionate about dentistry and esthetics. Central location, parking - great leather sofa in the waiting room --> never thought I would be looking forward to having my teeth sorted. Thank your JJ and the fantastic team for looking after us.
Nick Bailey

I now have a full set of veneers and my teeth look great!. 'Start saving' I was told a few years ago, and now it's done. Dr JJ's enthusiasm and passion for his work is second to none. He has the best digital and computer equipment and uses the best materials. He kept me informed all the way and I felt cared for by the whole team. I know if I should chip a tooth in the future it will be sorted promptly wherever I am. Thank you again Dr JJ for all your help. I am set for life!
Elri Frick

Improved my smile in less than an hour. Super happy!!!!!
Ayesha Louisa Specker

Absolutely unbelievable from the get go. Even more happy with the end results. I highly recommend to anyone, especially if you are uncomfortable with going to the dentist. I am so happy with my whole experience and can honestly say I enjoy going to the dentist now. Thanks, JJ and the team there.
Carol D'Arcy-Jones De Villiers

My daughter had to go see Dr JJ as an emergency! The receptionist was firstly so lovely, friendly and helpful! They managed to fit us in after a cancellation! He was so super sweet and gentle with Madison he did X-rays and a thorough check up in two ticks, extracted a tooth and off we went! The best parts was I didn't have to pay an arm and a leg for it! Thanks JJ you were awesome and you have a new fan!
Douw Jordaan

Amazing Dentist - you might pay a little bit more but you get world class treatment and the peace of mind that the work will last unlike most dentists I've been too. In short he is a master. I only recommend Dr Serfontein to my friends and family. Definitely the best Cape Town has to offer.
George Golding

JJ is a leader in modern dentistry. His passion and professionalism is second to none. If you need a dentist there is really no need to look anywhere else.
Kirsten van der Zee

Ayoub Abdi