ENDURING CRAFTSMANSHIP. STATE OF THE ART DENTAL CARE
Book with Cape Town Dentist Dr JJ Serfontein
Premier dental practice for Cosmetic and General Dentistry. Offering quality dentistry through advanced treatments.
TIMELESS DENTAL CRAFTSMANSHIP
---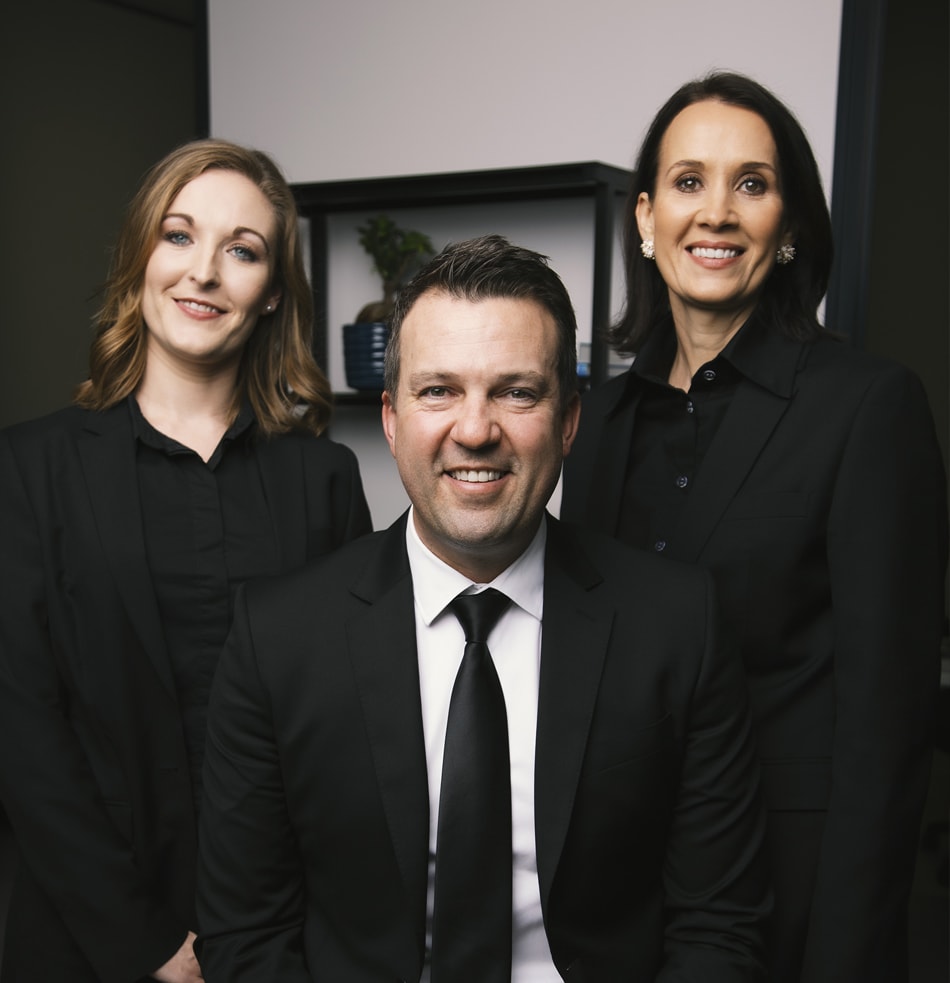 Cape Town Dentist
From General Dentistry to Cosmetic Dentistry, we have all your dental needs covered. Whether you need a simple teeth scaling, or something more advanced like a complete Smile Makeover, we offer world-class dental treatment that's tailored to your clinical needs and dental goals.
Since your safety, health and well-being is our top priority, we practice Slow Dentistry for all our dental procedures. For a pain-free dental experience, we provide a range of local and general anaesthetics, including Conscious Sedation.
Please contact our Waterway House dental office in Cape Town to learn more and to schedule a visit. Dr JJ Serfontein and the JJS Dentistry team look forward to welcoming you into our family and helping you achieve the healthy, beautiful and confident smile you deserve!
As Seen On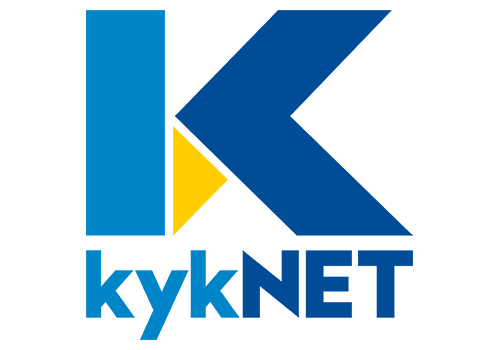 General Dentistry
---
At JJS Dentistry, we practise Preventative and Conservative Dentistry to preserve nature's precious gift – your healthy teeth and beautiful smile. Visiting your dentist every 6 months is vital to detecting problems before they become serious.
Oral Hygiene
---
Having your teeth professionally cleaned is a great experience, but it's also the only way to remove advanced forms of plaque. Make sure you have your smile professionally cleaned every few months to avoid painful cavities and serious treatment.

Cosmetic Dentistry
---
Cosmetic dentistry and Smile Design are art forms that require precise attention to detail and an exceptional understanding of each individual's facial features. At JJS Dentistry, we pride ourselves on creating beautiful, custom smiles with high-quality restorations that last.

Same Day Dentistry
---
At JJS Dentistry, we provide Same-day Dentistry with the help of the latest CAD/CAM technology. Everything is done in-house. This means that you need not schedule appointments over multiple days. Our team will plan, design, craft and place your high-quality CEREC restorations in just a few hours.

Short-Term Orthodontics
---
The goal of orthodontics is to create a smile with aligned teeth and a stable bite. The primary benefits are actually more functional than aesthetic - your teeth become easier to clean and maintain. The pretty smile is a bonus.

Dental Implants Reconstruction
---
Dental implants are a fixed, permanent solution to missing teeth. If you've lost a tooth and are considering your options, dental implants are the recommended replacement solution. They don't shift or slip, and you can maintain them as you do your natural teeth.

TM-Joint, Bruxism
---
If you wake up with ache and pain on the sides of your face, you may be suffering from bruxism - a stress-related condition which causes you to subconsciously (and often unconsciously) grind your teeth. Thankfully, there are treatment options available to alleviate the pain and put an end to the pain.

Virtual Treatments
---
Our virtual consultations are the latest in a range of digital processes we've introduced, and we're excited to introduce it to you. To find out if you're a candidate for a specific treatment, simply follow the process, and we'll review your smile and consult with you from the comfort of your home.
The Patient Experience
---
Being able to convey your thoughts and feelings through a smile is the purest and simplest form of communication. Imagine being able to interact in this way, without the fear of being judged over your appearance. Imagine allowing your personality to shine through your smile, without inhibition. It's profound.
This is what we strive to give each and every one of our patients. It's more than just teeth, it's the ability to show expression, emotion, and to connect with their friends and loved ones. When you step into our Waterway House practice, you're greeted with passion and enthusiasm. Our knowledgeable staff are eager to assist and happy to address any concerns or questions you may have.
As your treatment progresses, you'll notice how carefully every phase is controlled and how seamless the transitions are. We've pioneered a digital workflow solution which manages each case to the smallest detail. All of the dentistry is performed in-house, so you don't have to wait on restorations - we craft them to perfection right here at the practice.
Once your treatment is concluded, you'll realise that your teeth look and feel better than ever. We source the highest quality materials so that your restorations stand the test of time. We've dedicated years to finding and learning new, innovative techniques to ensure the longevity of your teeth. We've spent hours digitally planning and perfecting every aspect of your treatment so that you're left with a smile that is not just beautiful, but fully functional.
Speaking, chewing, smiling and laughing is easier. You're more confident going into meetings, dates and posing for pictures. You laugh out loud and become excited about events and functions. People notice you - your smile is contagious and your personality shines through.
That is what we do at JJS Dentistry in Cape Town.
Read More About The Patient Experience →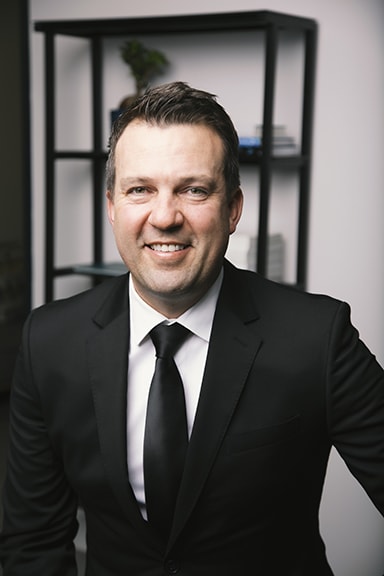 Read More About Dr JJ Serfontein
Meet
Dr
JJ
Serfontein
---
I love being a dentist - this is my passion.
Over the years, I have worked on hundreds of smiles and found that when you're genuinely passionate about what you do - it shows in the finished product.
Innovation and Creativity are key principals at JJS Dentistry - dentistry is the junction where art meets science, so we incorporate modern, advanced technology and techniques with advanced technical skills and artistic flair to create a stunning smile that will last till you're 90 years old.
The smiles I create are both functional and beautiful. They are crafted using the highest quality materials available on the market today. We craft them using a unique digital workflow, which controls the process from start to finish. With this control, we can maximise the value you receive as a patient and treat you as optimally as possible.
A perfect smile is not necessarily a super-white, square-toothed grin. It's unique to your features, it fits the natural shape of your face, and it enhances your natural beauty. It makes you comfortable and confident while playing up your best assets. These are just some of the smiles that the team at JJS Dentistry have crafted over the years.
What Patients Say
Powered by Google & Facebook Reviews
---
DC Y


This place makes going to the dentist a great experience. I love going for my dental hygiene appointments with Chrismarié. She is an absolute gem. Very professional and super sweet. I even booked my appointment with her when I was just on a short vacation in Cape Town as she is the absolute best...
Dr Steven Lapere


Best dentist I've been to, by far. I've been his patient for 8 years and I'll go there until he retires. Staff are professional and friendly and JJ's work is excellent. The practice is super neat and hygienic.
Neriah P


Both my husband and I come here to get our teeth cleaned. Mari is amazing and it's always a great experience with her. She's very warm and friendly and knows exactly what she's doing. Got my teeth cleaned today in fact and I can't stop looking at them - they look amazing! 5-star service and teeth cleaning for sure.
Anneke Brand


I tried other oral hygienists, but Chrismarie is simply the best!! Modern technology, experience in her field, and the best care ever.
Ayesha Louisa Specker

Absolutely unbelievable from the get go. Even more happy with the end results. I highly recommend to anyone, especially if you are uncomfortable with going to the dentist. I am so happy with my whole experience and can honestly say I enjoy going to the dentist now. Thanks, JJ and the team there.
Nick Bailey

I now have a full set of veneers and my teeth look great!. 'Start saving' I was told a few years ago, and now it's done. Dr JJ's enthusiasm and passion for his work is second to none. He has the best digital and computer equipment and uses the best materials. He kept me informed all the way and I felt cared for by the whole team. I know if I should chip a tooth in the future it will be sorted promptly wherever I am. Thank you again Dr JJ for all your help. I am set for life!
Ayesha Makim


Brilliant service and care from the start. I am usually so scared of the dentist but I felt so comfortable from start to end. Very, very professional and beyond happy with the end result. So happy with JJ and the Team! I highly recommend them.
Amy Nicol


Having had extensive orthodontic work done when I was younger, it was recommended that I visit an oral hygienist every year for a thorough cleaning. Chrismarié is the only person I trust with my teeth. She is professional, gentle, works carefully and with the utmost consideration for your comfort. I wouldn't go to anyone else! The practice is state of the art and situated in a beautiful building with stunning views of the mountain. I highly recommend it.
Our Brands
---
Our phenomenal team sources the highest-quality materials and equipment to ensure that our Waterway House practice in Cape Town surpasses international standards of quality and care. These are some of the superb companies we work with to produce the amazing results our patients experience.